Special Gifts for Mother's Day!
(Updated April 2019)
Mother's Day is just around the corner and I know many of you will be searching for that special gift for that special mother!
Facts You May Not Know About Mother's Day –
The origin of Mother's Day can be traced back to the Roman civilization in 250 BC. In their spring festival, the Romans worshiped a mother goddess on the Ides of March, or March 15. The festival lasted for three days, and was celebrated with parades, games and masquerades.
Officially, the celebration of Mother's Day can be credited to Anna Jarvis who wanted a special day to pay respect to her mother. As a result of Anna's tireless campaign, President Woodrow Wilson signed a resolution on May 8, 1914, marking the second Sunday in May as Mother's Day. Along with the U.S., many countries of the world celebrate Mother's Day on the same day.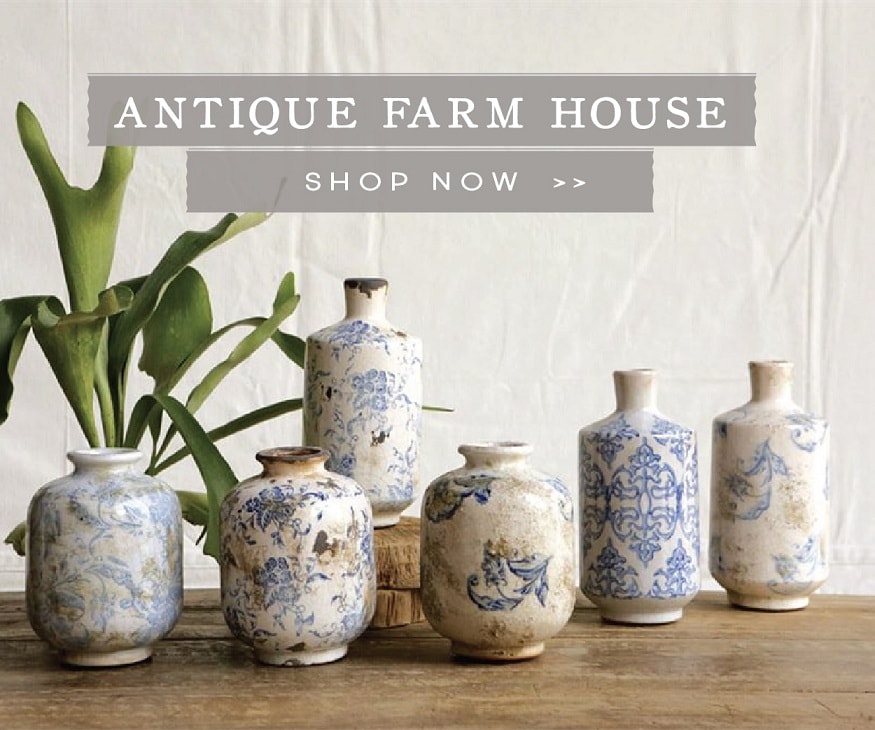 All over the world, carnations are considered to be the flower of Mother's Day. According to legends, carnations are believed to be made from Mother Mary's tears when she wept at Jesus Christ's feet as he was crucified. Pink and red carnations are presented to mothers by their children, while white carnations are offered to those who have passed away.
In the U.S., around 122 million phone calls are made to mothers on this day. Roughly the same number of Mother's Day cards are exchanged annually.
Here is some great trivia about Mother's Day!
Mothers Day Trivia: Youngest Mother
The youngest mother whose history is authenticated is Lina Medina, who delivered a 6 ½-pound boy by cesarean section in Lima, Peru in 1939, at an age of 5 years and 7 months. The child was raised as her brother and only discovered that Lina was his mother when he was 10.
Mothers Day Trivia: Oldest Mother
On April 9, 2003, Satyabhama Mahapatra, a 65-year-old retired schoolteacher in India, became the world's oldest mother when she gave birth to a baby boy. Satyabhama and her husband had been married 50 years, but this is their first child. The baby was conceived through artificial insemination using eggs from the woman's 26-year-old niece, Veenarani Mahapatra, and the sperm of Veenarani's husband.
Mothers Day Trivia: Highest Number of Children in Modern Times
The modern world record for giving birth is held by Leontina Albina from San Antonio, Chile. Leontina claims to be the mother of 64 children, of which only 55 of them are documented. She is listed in the 1999 Guinness World Records but dropped from later editions.
–Mothersdaycelebration.com
As you think about Mother's Day, perhaps it is time to think about what to give your mother to show her how much you love and care about her. Traditionally, those gifts consist of flowers, candy, a Hallmark card. But why don't you think out of the box and give her something unique and beautiful!

My wonderful, beautiful and inspiring mother passed away on September 15, 2006. She was not only my beloved mother but the best friend I ever had. I miss her each and every day.
Mother
If a flower blooms in heaven
every moment that we miss you,
You'll stroll forever through blossoms
bending down to kiss you.
I hope everyone gives their mother a big kiss for Mother's Day and please tell her how much she means to you. You will never regret those moments together.
I really enjoy hearing from readers, so please leave a comment below to let me know if you enjoyed my post, if there is anything I can do to make a post better, if you found a décor item you were looking for, or if you have any questions.  Thank you!
________________________________________
I also have some articles on the brief history of stained glass, hand carved wood, handmade pottery from Nicaragua, handcrafted wood decor, stained glass lamps, handcrafted wooden boxes called Waka Huia, handcrafted wreaths, tapestries, the beauty of stained glass, pottery by hand, people that create art with their hands, and carving wood into art.  I hope you take a few moments to read them and thanks so much! For more about me, go to the About Me page above.
Also check out my posts on quick and easy winter home decor fixes for your master bedroom , 4 simple winter home décor ideas to make your living room cozy this winter!, designer bedding collections, simple home decor ideas for spring, Create an Outdoor Oasis! 8 Great Decor Ideas!, and Pet Lover's Gifts! Unique Decor Ideas for that Special Pet!
Brenda